Our Mission
IDLogiq provides Global 5000 companies with highly secure, FIPS-compliant, state of the art cryptographic products and services to combat counterfeiting.
In addition to anti-counterfeiting, we also provide a powerful yet easy to use communication and engagement platform to empower the supply chain to connect with consumers.  This platform enables extra services such as product recalls and customer feedback.
Our Team
Our team consists of entrepreneurs with proven track records and successful exits in high-tech, pharmaceutical, and medical industry. We envision a world free of counterfeit drugs, electronics, clothing, and much more with a global environment working together to optimize business efficiency and safety, while also providing valuable insight, optimized business intelligence, and detailed consumer spending habits directly from each industry.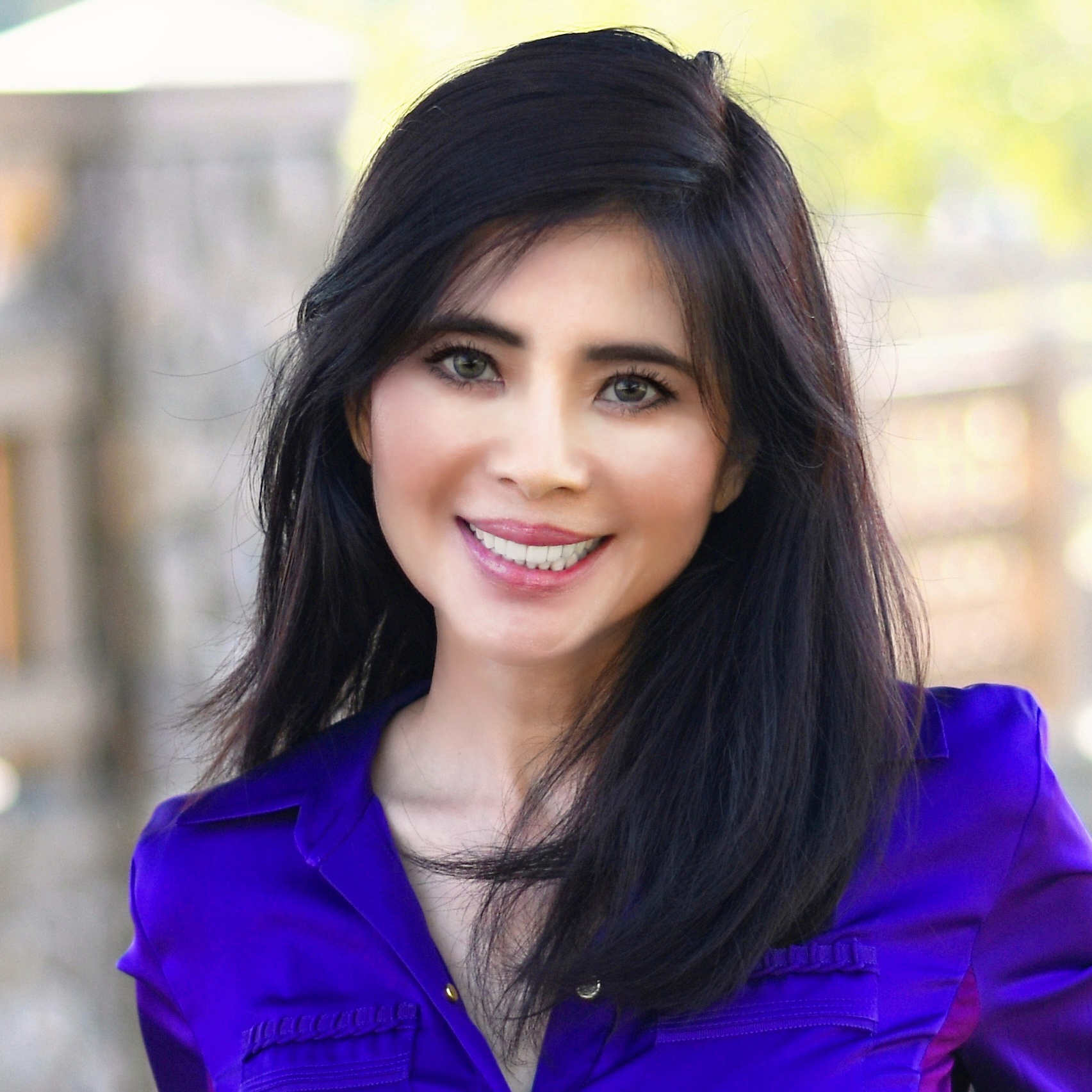 Kelly Nguyen, Cofounder
CEO
Kelly is an experienced entrepreneur and executive with a proven track record. Prior to IDLogiq, Kelly was the CoFounder/CEO of Mission Road Pharmacy, a specialty pharmacy with an annualized revenue of $160M+ and growing at more than 200% annually prior to getting acquired in 2012. Kelly holds 3 pending patents on blockchain-powered cryptographic anti-counterfeit technology and a Doctor degree in Pharmaceuticals from the University of California, San Francisco.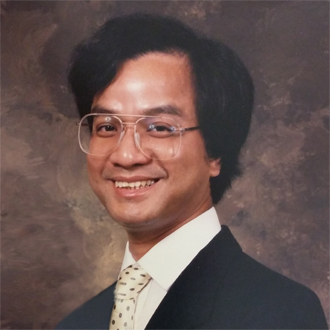 Duc Pham, Cofounder
President & CTO
Duc Pham has been an entrepreneur and thought leader in the crypto and cybersecurity space for more than 15 years. He was the founder and CTO of Vormetric, a leading data security company. Vormetric specializes in enterprise information security technology, integrating encryption, access control, audit, and host integrity protection to provide a secure computing environment for high-profile clients in the financial and banking sectors as well as the US federal government. Duc Pham also led and won major OEM agreements with IBM (Database Encryption Expert) and Symantec (Media Server Encryption Option). Vormetric was acquired by Thales for $400 million in 2015. Prior to Vormetric, Duc was also the founder and CEO of Linux4 Networks, a leader in SSL encryption acceleration technology, which was later acquired by Avaya.
Duc has extensive experience in corporate strategy for product development, data security operations, enterprise software, electronic payment networks, mission-critical storage systems, and consumer and mobile computing. He invented the Vormetric data encryption technology, has nine patents granted and sixteen other patents pending in the fields of parallel processing, data encryption, secure messaging, mobile computing, and customer loyalty systems