INTERPOL Combating Online Pharmacies Around the World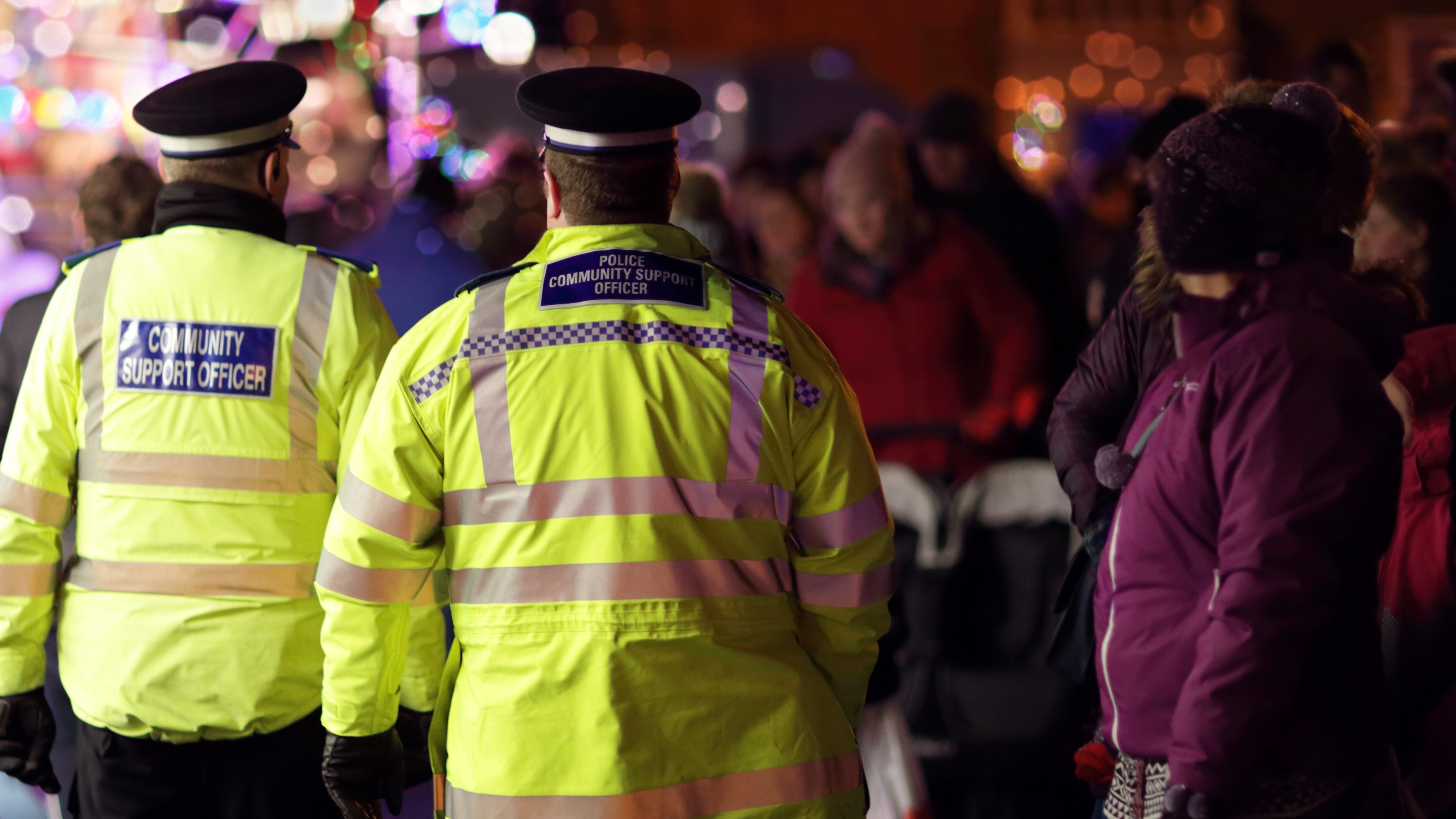 This year marks 10 years of INTERPOL bringing the world together to combat illegal pharmacies online selling counterfeit drugs to unsuspecting consumers.
Though counterfeit medications have been a problem for a long time, the proliferation of online e-pharmacies made the problem exponentially larger and more widespread. On November 12, 2008, Operation Pangea launched, marking the very first international cooperative to take down illegal online pharmacies. 10 countries participated including Australia, Canada, Germany, Ireland, Israel, New Zealand, Singapore, Switzerland, the United Kingdom and the United States.
Operation Pangea I was organized by the Permanent Forum on International Pharmaceutical Crime (PFIPC) and was fully supported by INTERPOL. Each year, these agencies support one week of international cooperation targeting illegal e-pharmacies.
This operation targeted three main components used by international illegal pharmacies online: their ISPs, their payment systems and providers, and the delivery systems on their supply chain.
In the years since the first round of Operation Pangea, the operation has continued to grow. In 2015, they held Operation Pangea VIII, which had a record 115 countries participate in the week-long mission and in 2017 was at 123 countries working together.
The results from Pangea I in 2008 were:
Commercial websites taken down;
Postal depots monitored and parcels examined; packages containing suspected counterfeit medicines intercepted;
Thousands of suspected counterfeit erectile dysfunction drugs and other medicines seized or identified and withdrawn from circulation;
Consumer awareness raised via global press coverage.
Pangea II in November 2009 saw a 250% increase in participation with 25 countries taking part. Results included:
Identification of more than 1,200 websites engaged in illegal activity including the sale of suspected counterfeit medicines as well as controlled or prescription-only drugs;
237 other websites closely investigated and 153 of them shut down;
17 adverts promoting medicines on auction websites removed;
A total of 59 suspects identified. At least 12 of them were arrested and the others investigated for a range of offences related to the illegal sale of pharmaceutical products.
Pangea V in 2012 included 100 countries and included over $10 million value in seized counterfeit pills.
3.75 million illicit and counterfeit pills confiscated;
Estimated value: USD 10.5 million;
More than 18,000 websites shut down;
Some 133,000 packages inspected by regulators and customs authorities, of which around 6,700 were confiscated;
Some 80 individuals are currently under investigation or under arrest for a range of offenses, including operating a clandestine laboratory producing counterfeit medicines; membership of a criminal group selling illicit medicine online; and operating websites selling illicit medicines.
Pangea VI in 2013 included the shut down of nearly 14,000 illegal websites. Results:
10.1 million illicit and counterfeit pills confiscated;
Estimated value: USD 36 million;
More than 13,700 websites shut down;
Some 534,00 packages inspected by regulators and customs authorities, of which around 41,000 were confiscated;
Some 213 individuals are currently under investigation or under arrest for a range of offenses, including illegal internet activity, illegal sale of medicines and supplying unlicensed medicines.
Pangea VIII was held in 2015 with a record 115 countries and 236 agencies working together to achieve:
A record 20.7 million fake and illicit medicines seized, including blood pressure medication, erectile dysfunction pills, cancer medication and nutritional supplements;
Estimated value: USD 81 million;
156 arrests;
429 investigations launched;
550 adverts for illicit pharmaceuticals removed from the Internet;
More than 2,410 websites taken offline;
Two websites linked to the sale of the potentially lethal and illicit diet drug DNP shut down
And it has not stopped in recent years. In September 2017, INTERPOL published this press release discussing the results of Operation Pangea X.
They state, "INTERPOL's Operation Pangea X targeting the illicit online sale of medicines and medical devices saw some 400 arrests worldwide and the seizure of more than USD 51 million worth of potentially dangerous medicines. Involving 197 police, customs, and health regulatory authorities from a record 123 countries, Operation Pangea X led to a record number of 25 million illicit and counterfeit medicines seized worldwide. The action resulted in the launch of 1,058 investigations, 3,584 websites taken offline and the suspension of more than 3,000 online adverts for illicit pharmaceuticals."
As IDLogiq jumps in feet first to join the international battle against counterfeit drugs, we know that blockchain-powered tracking technology will make the world a safer place and keep illegal counterfeit medications away.