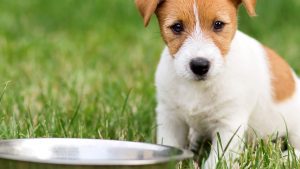 Recently we talked about pentobarbital being found in dog food. Today we'll be discussing how it got there.
Disclaimer: If you are squeamish, this is not the blog post for you. It contains information on food production, which can be disturbing if the reader is not expecting it.
To find out where the pentobarbital could come from, we need to understand how dog food is produced.
Read More »